Welcome to ekey!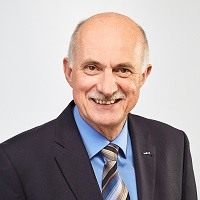 "I am very pleased that ekey can now make your everyday life easier with the ekey uno fingerprint scanner.
Don't hesitate to reach out to the ekey team with any questions you may have!"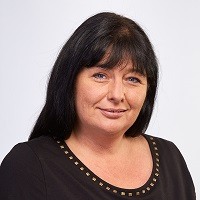 "If you have any questions about ekey, our products or order processing,
you can simply contact us in the internal sales department. We're here to help!"
"As the head of technical support, it is important to me that we give our customers
the best possible support and provide them with advice and assistance."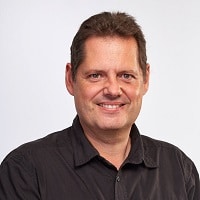 "The research group at ekey stands for the successive optimization of our products through innovations and new research approaches in the field of biometrics as well as constant further development through cooperation with universities and research institutions."
ekey biometric systems GmbH
Europe's No. 1 for fingerprint access solutions!
Our location
Our contact details