The advantages at a glance
YOUR FINGER. YOUR KEY.
The perfect retrofitting set for secure and keyless access!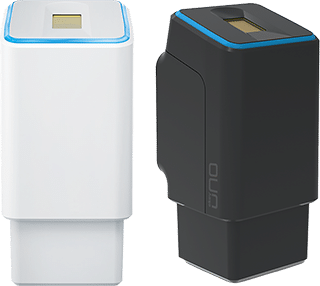 Why the fingerprint scanner?
Your finger is always on hand!
Simply unlock your front door with your finger
Locking without a key, smartphone, code or card
No more forgotten, misplaced, lost or stolen keys
Never again worry about keys that you have lent out or the possibility of them being lost
Carefree access for your children too
No more illegal copies of keys
Subscribe to the newsletter, always stay informed!
Always be the first to know about new products
Exclusive offers with personalized voucher codes
Great contests and birthday discounts